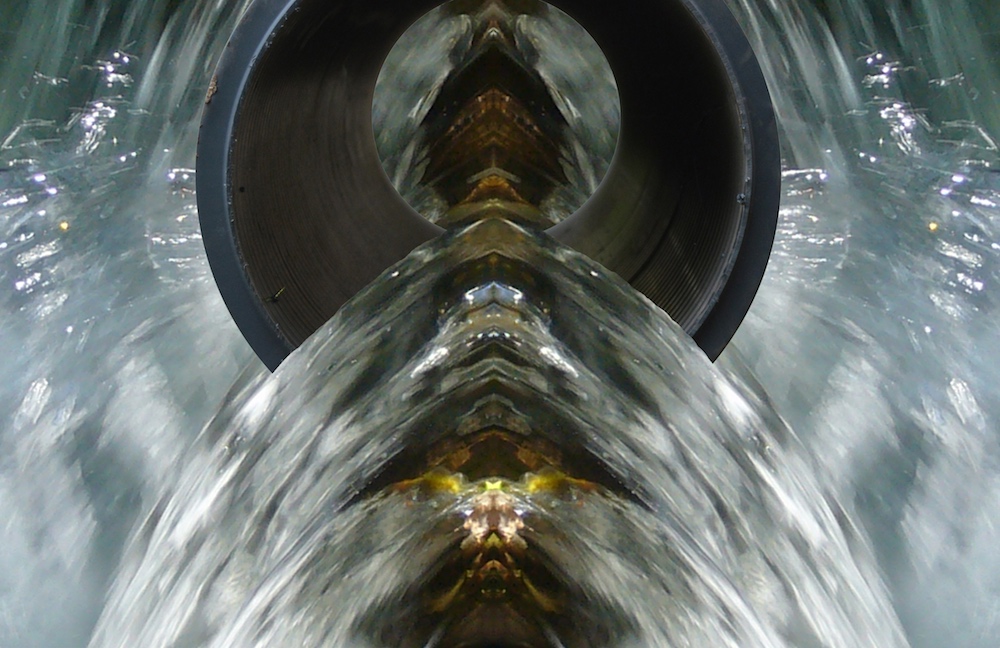 Launch: 14 Apr 2018 6.30-8.30 CRIC Studio, Beaufort St. Crickhowell, NP81PN.
Events: 21 Apr artist/LGV led walk at Blaen Dyar micro-hydro site: chance to talk LGV volunteers about micro-hydro to the artists about the installation at CRIC Studio.
Exhibition continues to 22 Apr. 10.00 – 5.00 (Sunday 10.00 – 1.30)
Penny Hallas and Leona Jones - artists in residence with HYDRO, Llangattock Green Valleys CIC, Brecon Beacons, Wales.
re:Source is a unique collaborative audio/visual installation created from material gathered during the construction of the recently completed micro-hydro scheme at Blaen Dyar above the Clydach Gorge.
re:Source is an imaginative response to micro-hydro, but is accompanied by the more documentary style film below, which includes the voices of workers at TGV Hydro Ltd and its sub-contractors who constructed the Blaen Dyar micro-hydro scheme.
Thanks to LGV, BBNPA's SDF, and A&B Cymru's CultureStep Investment Programme to strengthen and develop our creative partnership with LGV.