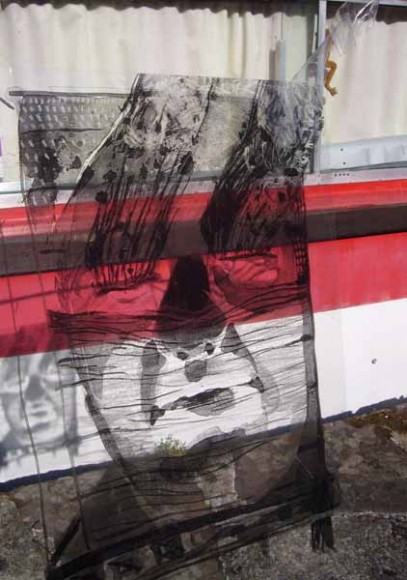 Essex University Conference: 'Myth, Literature and the Unconscious'
2nd, 3rd, 4th Sept 2010.
As part of the ongoing Orpheus Project, a presentation was made of film and images by Penny Hallas, script by Lyndon Davies, with music drawn from Gill Steven's composition 'Sounds from Solitude'. Making of the film was supported by technical wizard Steve Groves.
For more information about the Orpheus Project, click on 'projects' under categories.