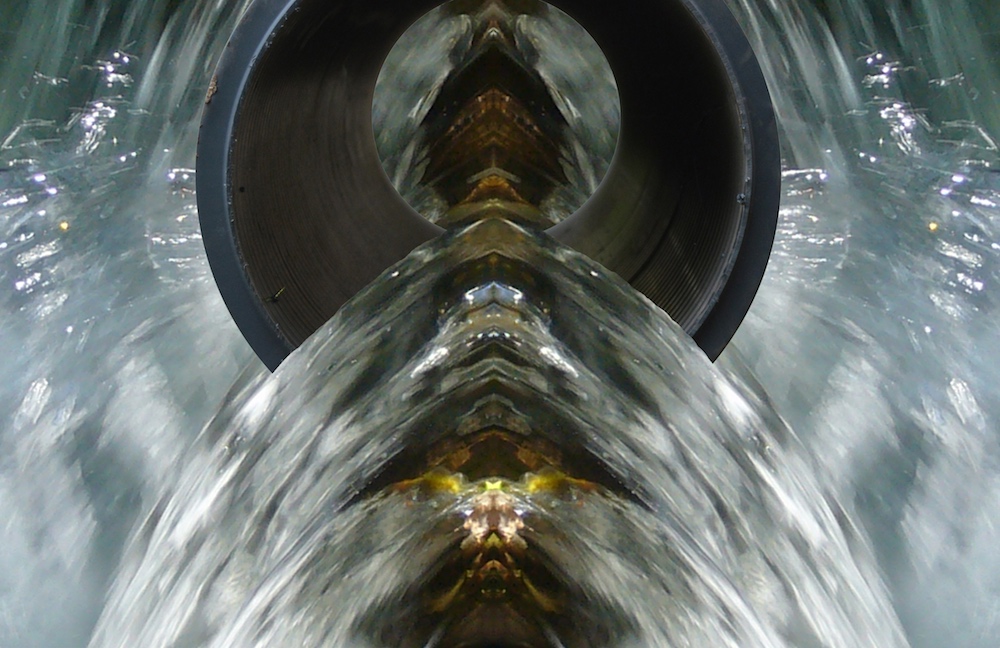 Launch: 14 Apr 2018 6.30-8.30 CRIC Studio, Crickhowell, NP81PN.
Exhibition continues to 22 Apr. 10.00 – 5.00 (Sunday 10.00 – 1.30)
Events: 21 Apr artist/LGV led walk at Blaen Dyar micro-hydro site: chance to talk LGV volunteers about micro-hydro to the artists about the installation at CRIC Studio.
With Leona Jones - artists in residence with HYDRO, Llangattock Green Valleys CIC, Brecon Beacons, Wales.
Before the arrival of reliable mains electricity in the Brecon Beacons, many landowners relied on private micro-hydro schemes to generate electricity. Now Llangattock Green Valleys Community Interest Company (LGV) aims to reduce community reliance on fossil fuel and make sustainable energy more accessible through their micro-hydro initiatives.
Thanks to funding from LGV, BBNPA's SDF, and A&B Cymru's CultureStep Investment Programme to strengthen and develop our creative partnership with LGV, we will present an audio-visual exhibition accompanied by artist led walks and talks.