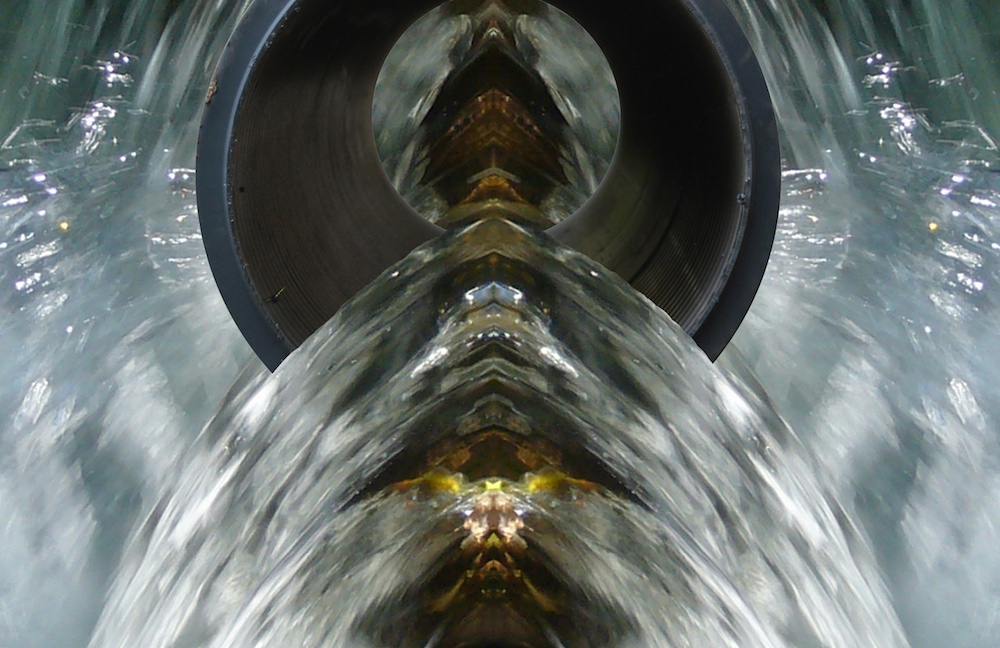 A unique collaborative audio/visual installation created from material gathered during the construction of the recently completed micro-hydro scheme at Blaen Dyar above the Clydach Gorge. By Penny Hallas and Leona Jones – artists in residence with HYDRO, Llangattock Green Valleys CIC, Brecon Beacons, Wales.
 re:Source programme notes and feedback
A response to re:Source by Graham Hartill
 A response to re:Source by Frances Presley
"This has so many different dimensions – at times in the reality of the micro-hydro, at times in some supercharged realm. Always returning to the insistent flow of the water"
Thanks to LGV, BBNPA's SDF, and A&B Cymru's CultureStep Investment Programme to strengthen and develop Jones and Hallas's creative partnership with LGV.