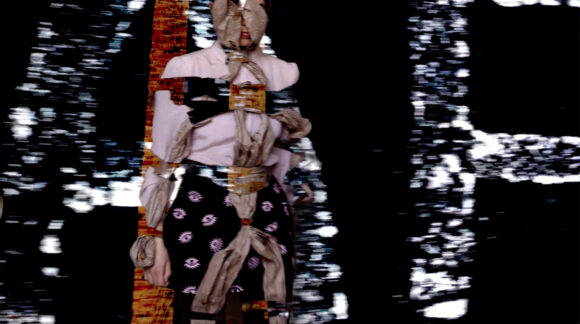 Elysium gallery in partnership with IICSI has commissioned 6 artists from Canada and Wales to
work together, developing cross-Atlantic strategies to create critical and experimental new work online.
Through A series of monthly online artist discussions, we want to create an innovative platform for
creative collaborations that will evolve into developing ideas that will form part of Elysium's contribution
to IICSI's IF Improvisation Festivals in 2022. This project is supported by Wales Arts International
I'm excited to be one of the selected artists for this Wales/Canada collaborative project, paired with
Megan Arnold. Other artists are: Tricia Enns, Jessica Lerner, Andrew Maize & Euros Rowlands.