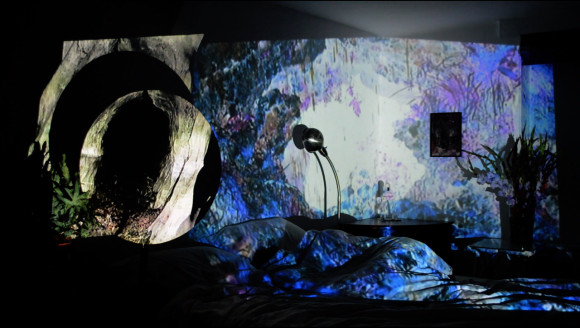 19 July 2020 Live streaming of Shelter in Place on Sunday 6pm as part of the OmniBOSCH programme.
Using material gathered in and around the Mynydd Llangattock caving system, Shelter in Place is a
meditation on different forms of seclusion and retreat including recent Covid lockdown experiences,
extended by personal ill health.
Thanks to Lyndon Davies for the accompanying soundpiece and to tactileBOSCH.